Nissan Bumps Up LEAF Base Price In UK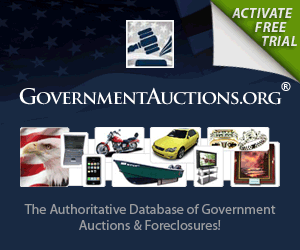 The company says it's adjusting the price because of outside influences.
Read More
Author:
Recommended for you
Family Of Man Killed In Tesla Sues Over Claimed Autopilot Flaw
Walter Huang was involved in a 2018 fatal crash on a California highway. Read More...