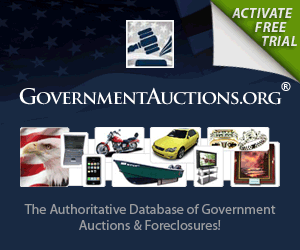 The 2020 Nissan GT-R Nismo, revealed at the 2019 New York Auto Show, is the latest evolutive step for the aging Godzilla. Some major hardware migrated from race spec GT-R GT3 to it and made it as good as humanly possible. It's angrier, more impulsive at the wheel, and more capable.
After Nissan showed it in New York, I figured that the GT-R is something like an excellent phone app. There's someone that always works on it and makes it better in what it does. Back in 2007, when we saw it for the first time, the GT-R R35 rewrote the rules of affordable performance. CarMagazine in the U.K. clocked it at 3.6 seconds in its 0-62mph attempt. In the same test, the 2008 Nissan GT-R comfortably topped 190 mph.

Eleven years later (yes, it is that old), and the 2019 Nissan GT-R Nismo can manage 62 mph in 2.7 seconds. That's a fantastic improvement and surprising result in its own. However, 2018 was not the last year of the Nissan GT-R Nismo. Lately, Godzilla has reached its latest evolution as the 2020 Nissan GT-R Nismo.
I will say right now. The 2020 Nissan GT-R is the best Nissan GT-R of all time!
Read More
Author: