Exclusive: Did a TopSpeed Reader Just Spot the Mythical Ramcharger?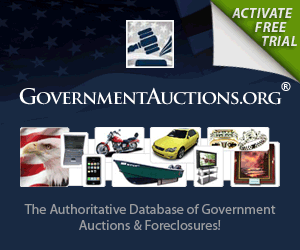 Remember way back when in the 1970s when Dodge released a two-door SUV based on the Ram 1500 Pickup? Back then, that beast competed directly with the full-size Chevy Blazer and Ford Bronco, it came with fairly powerful V-8, four-wheel drive, and it even copied its competitors with a removable roof in the rear. Believe it or not, the Ramcharger stayed in production from 1974 to 2001, seeing two generational shifts in the process. The third generation, you've probably never seen, however, as it was only produced from 1999 to 2001 and was quickly killed off because, well, back then compact, fuel-efficient cars were all the craze. That model was also more modernized and lacked the tall, rugged body style of the models that preceded it.
Since then, consumers – or at least SUV fans – have begged Dodge (now Ram) to build a new three-row crossover based on the newest generation of RAM trucks. With Ford reintroducing the Bronco and Chevy the Blazer (the latter of which just doesn't compare to the originals), it's only appropriate that Ram finally gives in and builds a new three-row SUV that we believe will carry the iconic Ramcharger name. Up to this point, we have yet to see any prototype, let alone receive a confirmation. We took it upon ourselves a few years ago to commission a rendering and write a speculative review for a 2020 Ramcharger,->art179677] but the trail has been cold ever since. Well, until now, that is.
Read More
Author: