Lamborghini In Stabilization Phase, No Fourth Model For Now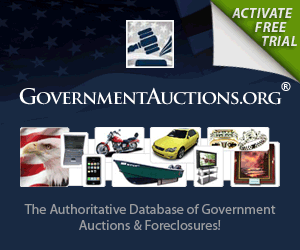 Motor1.com previews Lamborghini's future with chief commercial officer, Federico Foschini.
Read More
Author:
Recommended for you
BMW Z4 By MANHART Is An Angry Yet Stealthy Roadster
Subtle and sporty is the name of the game for this tuned German roadster. Read...