German officials weigh in on Tesla's Europe Gigafactory following Musk's Berlin reveal
Following Tesla CEO Elon Musk's announcement of Berlin being chosen as Gigafactory 4's official home at the Golden Steering Wheel Awards on November 12, a number of German officials have voiced their support regarding the decision to produce the company's next electric vehicles at a plant in the European country.
Tesla was considering multiple European locations for its newest Gigafactory but ended up choosing Germany over the United Kingdom due to Brexit, the UK's plan to remove itself from the European Union. The deadline for Brexit has been extended three different times, with the current date being January 31, 2020.
Tesla and Musk observed the UK's withdrawal as a potential hurdle and decided to build the factory that will produce the Model 3 and Model Y in the Berlin area. "Brexit made it too risky to put a Gigafactory in the UK," Musk said in an interview with Auto Express.
Tesla also plans to build a Research and Development hub near Gigafactory 4. "Some of the best cars in the world are made in Germany. Everyone knows that German engineering is outstanding, for sure, and that's part of the reason why we are locating our Gigafactory Europe in Germany. We are also going to create an engineering and design center in Berlin," Musk added.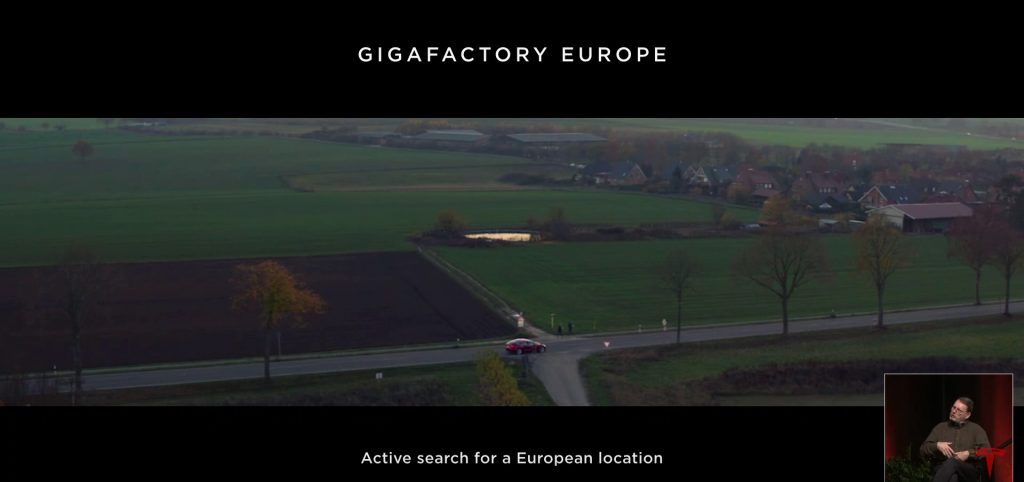 Musk's announcement attracted plenty of attention from members of Germany's government, including Economy Prime Minister Peter Altmaier, who spoke about possible subsidies for Tesla as a result of Gigafactory 4. "Subsidies have not yet been discussed. It's clear that Tesla – if it invests in Germany and creates jobs here, will be treated like all other companies in the automobile and automotive industry," he said to the media. "That means we will treat all players who invest in Germany equally and without discrimination."
Numerous governments across the world have worked with Tesla to award subsidies to those who choose to buy products from the company. Australia has become increasingly supportive of the sustainable energy movement, offering incentives not only with the purchase of electric vehicles but also with Tesla's energy storage products.
Tesla will receive support from Germany under the rules of the European Union. Dietmar Woidke, Premier of Brandenberg, the state that surrounds Berlin, said Tesla would get all the help German government officials could offer, given that it falls under the rules of the EU.
"We're operating within the framework of the European Union's state aid rules. That applies to all European countries – that's our framework. We will, of course, do our part to create good conditions for Tesla within these possibilities," Woidke said.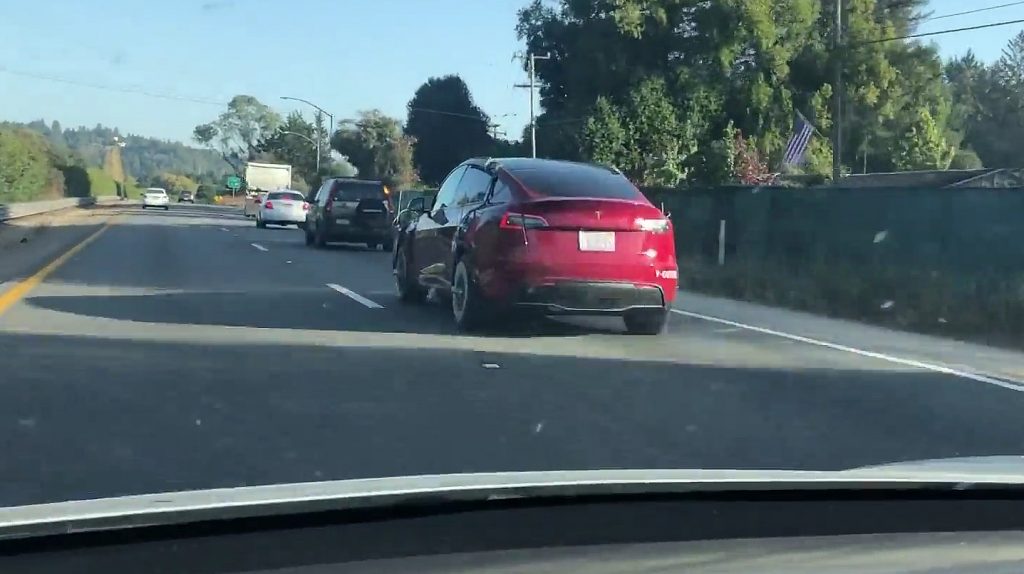 Governments offering Tesla support is an embrace into the future of sustainable energy. While Tesla has officially announced they will bring vehicle production to Germany, the officials in the country appear to be welcoming it with open arms. This bodes well for the American electric car maker.
The company can help Germany achieve the CO2 targets set in by the European parliament and even the CEO of Volkswagen, Herbert Diess, recognized this by stating Musk and Tesla are pioneers of environmental sustainability. I would say that we share a vision, which is that we only can achieve the CO2 targets and reduce carbon emissions through electric cars," Diess said during the Golden Steering Wheel Awards.
After Musk accepted and thanked the hosts for the Golden Steering Wheel Award, he said, "I actually an announcement, which hopefully will be well received: We've decided to put Tesla Gigafactory Europe in the Berlin area." Musk's unveiling of this idea was followed by applause from those in attendance. Musk followed up with, "I come to Berlin a lot. Berlin rocks!"
The post German officials weigh in on Tesla's Europe Gigafactory following Musk's Berlin reveal appeared first on TESLARATI.
Read More
Author: Joey Klender